06
Price:
2 190 Kč
Original price:
2 190 Kč
In stock
When shopping over 200 Kč Free transport.
Obey's Anyway Rose T-Shirt offers a relaxed classic crew neck fit with a 23" length and a tagless neckline for a comfortable wear. Featured in light pink with an Obey logo printed on the front in a bold white font.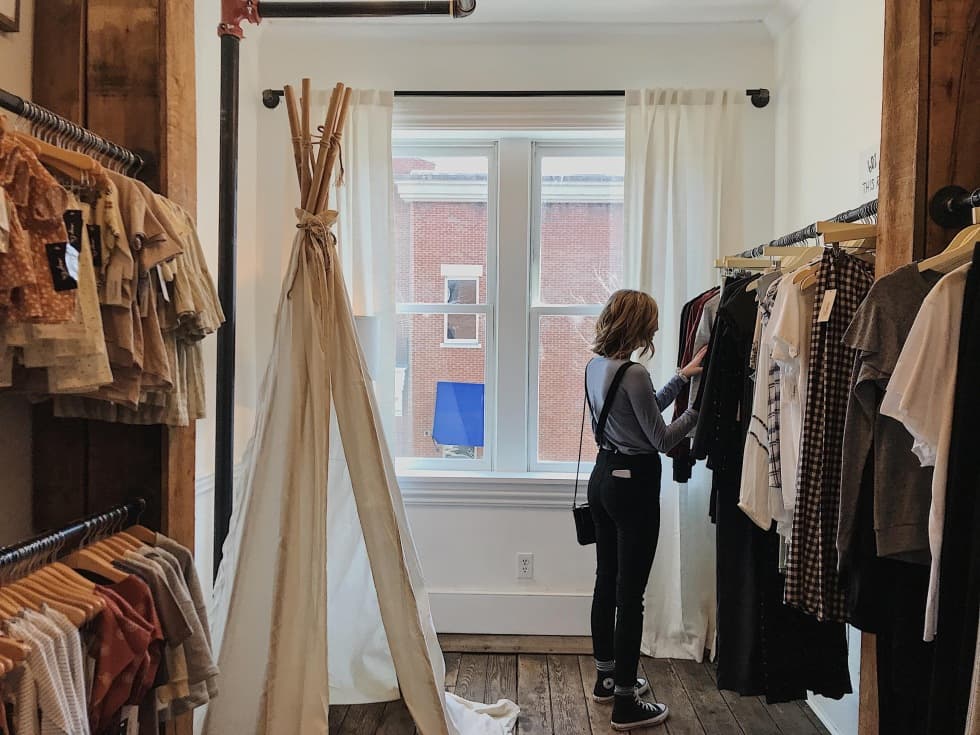 100% bavlna
Quisque quam ligula, placerat ut dui id, pharetra viverra ipsum. Integer et massa vel nisi viverra tincidunt ac id ipum.
Perfektní střih
In quam velit, pulvinar eget vehicula eget, ullamcorper at leo. Aenean euismod, dui nec rhoncus ultrices, nibh dolor iaculis nulla.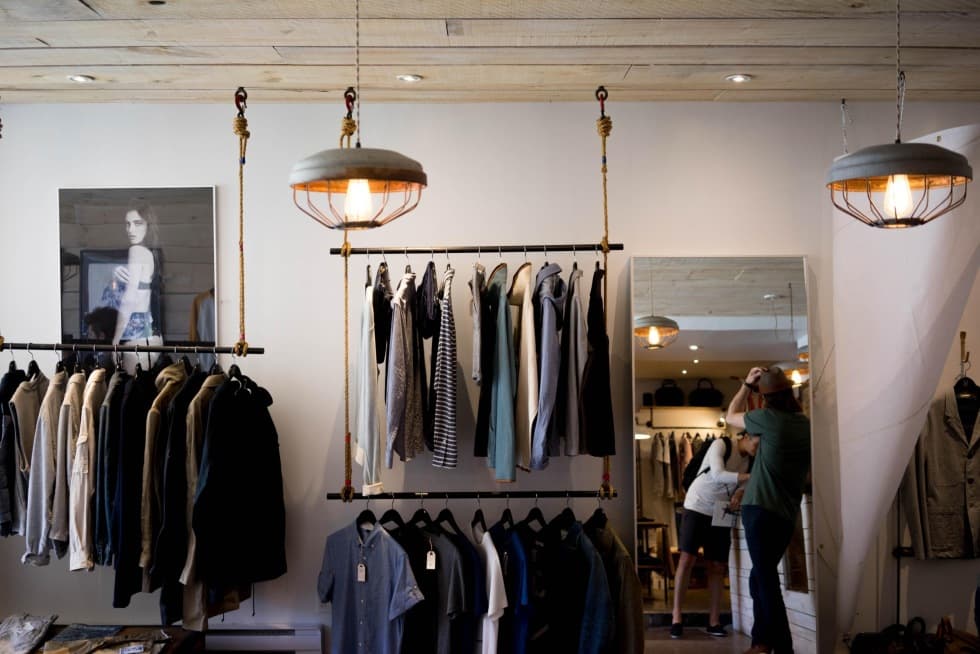 Šetrné k přírodě
Cras maximus tortor vel sapien efficitur ultricies. Proin vitae ex metus. Vivamus suscipit placerat dui, in luctus neque.
Vyrobeno v ČR
Donec euismod ultricies mollis. Maecenas tristique placerat odio, sit amet bibendum nunc. Vestibulum ligula quam, auctor ut faucibus sit.